Hello and welcome, nice that you are with us!
You may be wondering how things will go on now.
In fact, you already have everything you need to get started.
You should already have installed your Outlook® TodoPane in the test phase,
Now you only have to enter your license key * in the add-in settings under License and
click on "Activate license". That's it!



* You will receive your license key and your invoice by email immediately after your payment.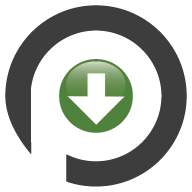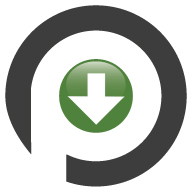 Download TodoPane
If you haven't downloaded the plug-in yet, now is the best time to do it!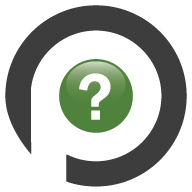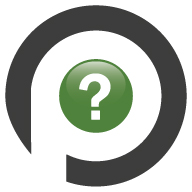 Do you still have questions?
Our FAQs are constantly being expanded to answer your questions.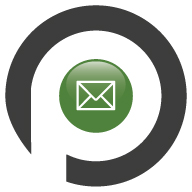 Talk to us
Do you have any feedback or further questions, we look forward to hearing from you.